Discover Iris Smart Ring, the smart ring developed by Senbiosys SA, which combines style and functionality to help you know yourself better.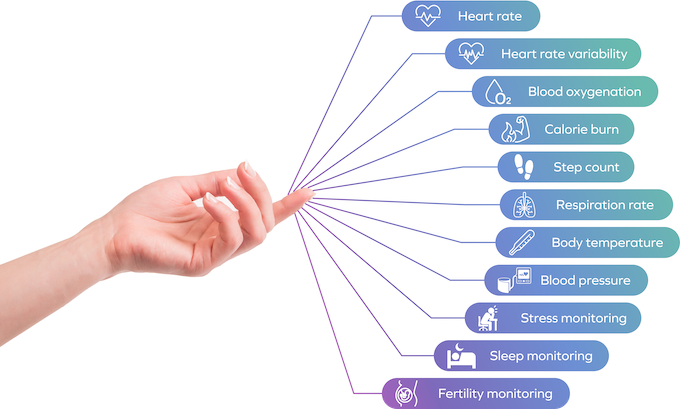 With body temperature, heart rate and sleep sensors, this ring provides you with accurate data on your health and well-being throughout the day.
Plus, thanks to its elegant and customizable design, you can wear it on any occasion.
Join the Iris Smart Ring Kickstarter campaign here now to be among the first to experience this technological innovation.
Below, the video presentation of the project: